An eye-opening exploration of free choice, reward and punishment, and the power of humans to change G-d's mind.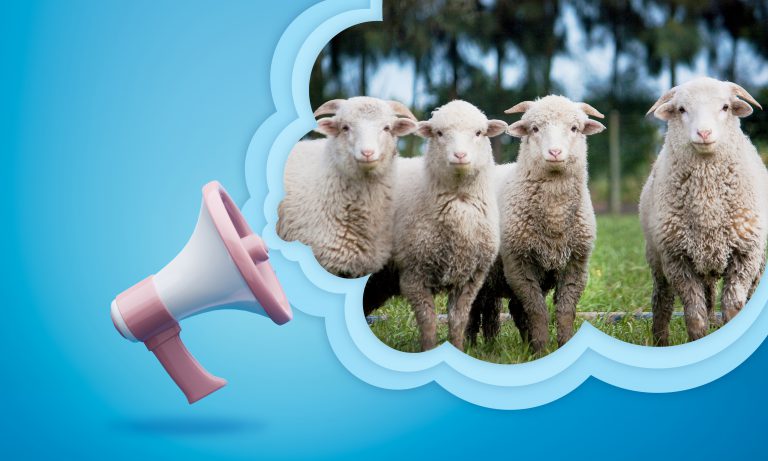 The Egyptians who revered cattle as deities, but they were remarkably tolerant of the Jewish tradition of eating meat. But when the Jews slaughtered the sheep for the Paschal offering, they went berserk. What happened?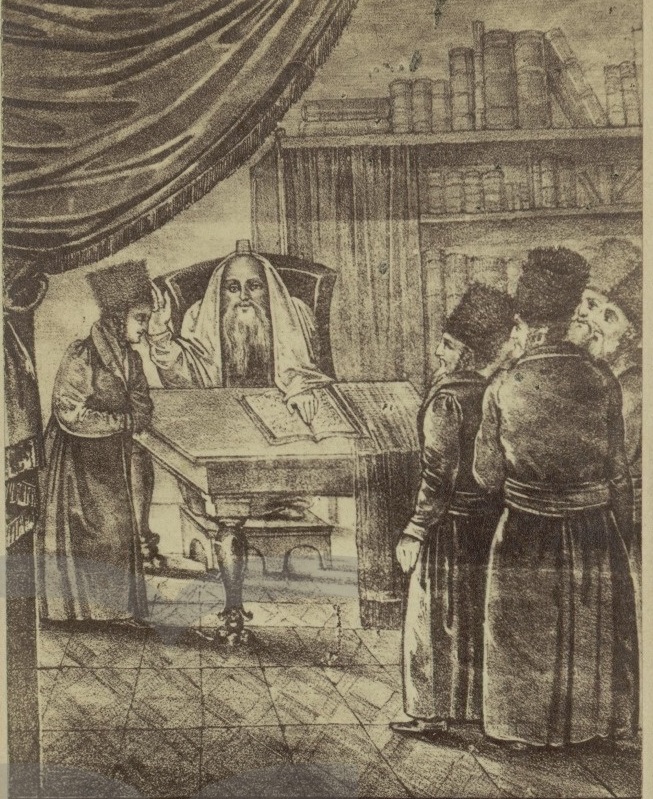 Throughout Jewish history, the rabbis have enacted takanot, or Rabbinic ordinances, to safeguard Jewish observance. Shabbat begins at sundown? The sages extend it by eighteen minutes. The evening Shema must be recited by sunrise? The rabbis said midnight.
Where did they learn this behavior? Why are the Torah's commands not enough?