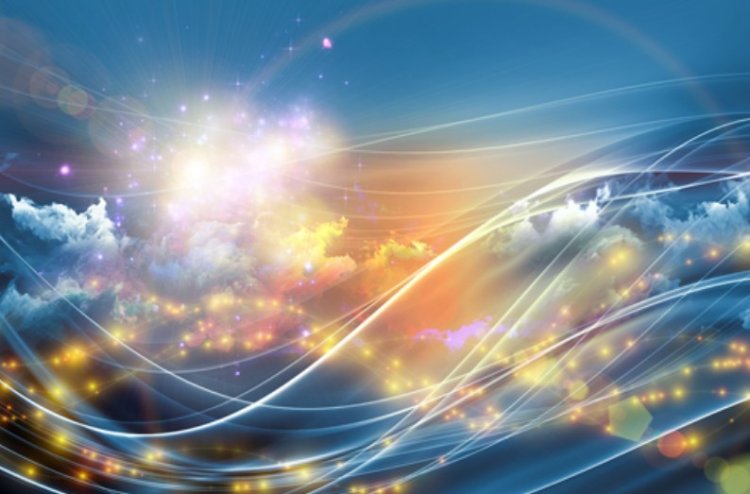 Does our spiritual state have any influence over our physical? The spiritual building blocks of our physical world.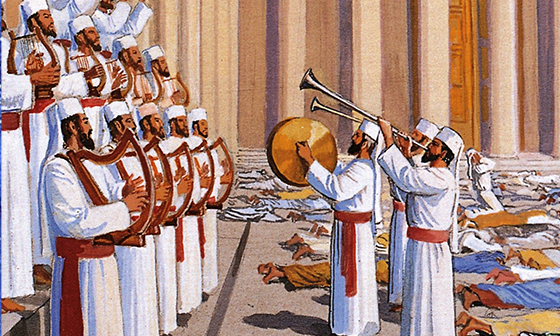 The tribe of Levi is G-d's "special unit," tasked with teaching G-d's ways to the public. Did you know that nowadays this service isn't restricted to those born into the tribe of Levi, and is open to volunteers?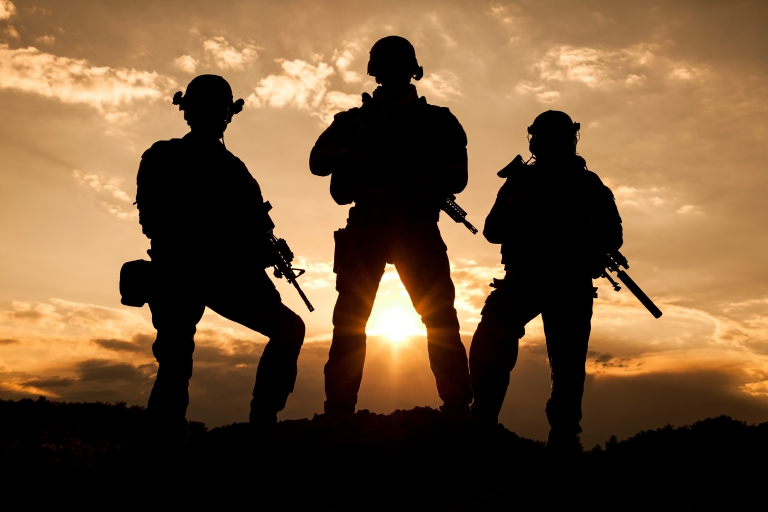 The Torah commands that several groups of soldiers be absolved of their military obligation. Why? Is this for the benefit of the war? Or maybe for some social purpose?